About Blackheath Constructions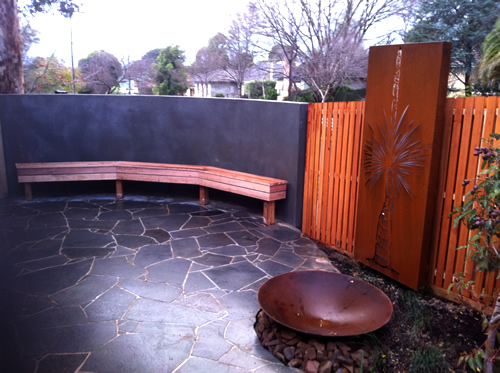 Blackheath Constructions is a family-owned business with over 25 years experience in the building industry.
Neil Stephens is the owner and he is a registered building practitioner, and a qualified carpenter and joiner.
Neil set out to run a business that was approachable, honest and reliable. We get over 95% of our work through customer referrals and repeat business, so we believe we're heading in the right direction and staying true to the values we started with.
As the owner of the business, Neil will not make any promises to you that he cannot keep. It is his reputation he puts on the line, and his reputation is solid.
We love what we do, and take pride in what we build. What we build is going to be your home, which you too, want to be proud of, so if there are any questions, queries or concerns throughout the building process, we are there with you all the way.